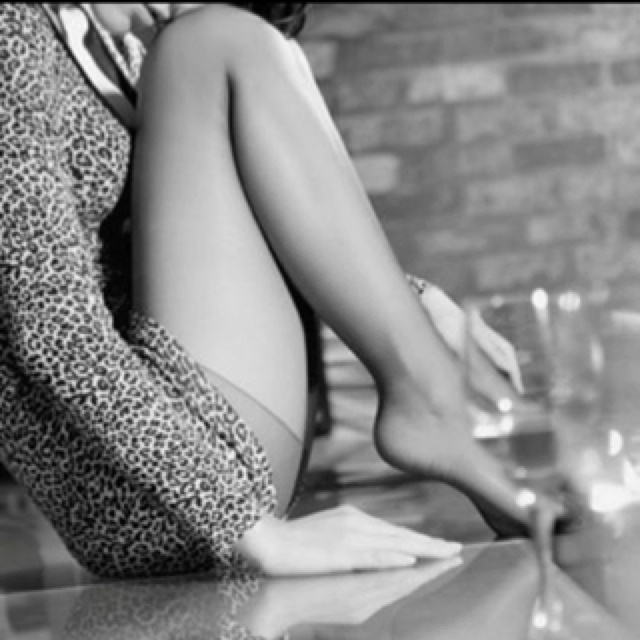 Foot fetishism has been defined as a pronounced sexual interest in the feet or footwear. Sigmund Freud considered foot binding as a form of fetishism. For a foot fetishist, points of attraction include the shape and size of the foot and toes (e.g., long toes, short toes, painted toenails, high arches, soles etc.), jewelry (e.g., toe rings, anklets, etc.), treatments (such as pedicures or massaging), state of dress (barefoot, sandals, flip flops, high heels, socked feet, hosiery, etc.), odor, and/or sensory interaction (e.g., smelling the foot, licking, kissing, tickling, biting, sucking toes, etc.).
To estimate the relative frequency of fetishes, in 2006 researchers at the University of Bologna examined 381 internet discussions of fetish groups, in which at least 5,000 people had been participating. Researchers estimated the prevalences of different fetishes based on the following elements:
(a) the number of discussion groups devoted to a particular fetish
(b) the number of individuals participating in the groups; and
(c) the number of messages exchanged.
It was concluded that the most common fetishes were for body parts or for objects usually associated with body parts (33% and 30% respectively). Among those people preferring body parts, feet and toes were preferred by the greatest number, with 47% of those sampled preferring them. Among those people preferring objects related to body parts, 32% were in groups related to footwear (shoes, boots, etc.).
Foot fetishism is the most common form of sexual fetish related to the body.
In August 2006, AOL released a database of the search terms submitted by their subscribers. In ranking only those phrases that included the word "fetish", it was found that the most common search was for feet.