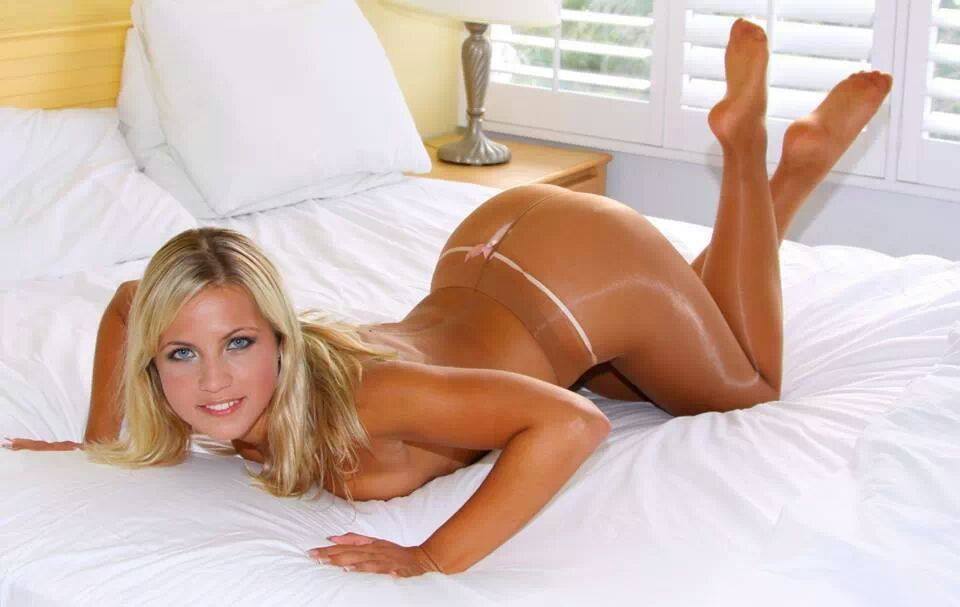 – Do tights allow a woman a safety factor in not having to worry about accidentally showing too much?
An example was shown to me today. The lady who looks after the office services for the building was trying to sort out a problem in the office this morning and whilst bending over her skirt rode up very high. It was clear that she was wearing tights and no embarrassment occurred. However if she had been wearing stockings would she have allowed herself to bend over to such an extent?
– Like many others, I think a glimpse of stockinged thigh is worth much more than an eyeful of pantyhosed thigh and apart from being a gentleman and appearing not to have noticed, the advantage of an undisclosed sighting is that you may get another one!
At one time I was attracted to a lady in her '30s with a curvacious figure who worked in a television rental shop. She wore the corporate navy blue suit but there was always something about her legs that suggested stockings rather than tights. There were no give away reinforced heels, seams or even bumps until one day she was kneeling on the floor fixing an aerial cable and she leant over exposing the profile of the lower hem of a girdle with, I think, rear and side suspenders through the tightly stretched fabric of her skirt.
So, she kept her modesty, but I got to know…